Innovations are most beneficial for European-based companies, which can more easily adapt to the conditions dictated by the GDPR.
Data security and the protection of personal data are playing an increasingly important role in the Internet society, as they are also values ​​that companies give and take for advertising purposes. Well, of course, economic groupings like the European Union are trying to regulate somewhat who can handle people's data and for what purpose, which is why the General Data Protection Regulation, GDPR for short. All companies that collect data about their users in the EU need to adapt to the regulation, and Microsoft is now providing a useful tool for corporate customers to do so.
There are currently two ways for Windows 10 users to: allow the operating system to collect data about them in order to improve the user experience and eliminate possible errors, thus risking that some of their data falls into unauthorized hands; or completely disable data collection. However, the latter option is not recommended for enterprise customers, as it also excludes the possibility of Windows Update installing security and other useful updates for them.
However, Windows 10 Enterprise subscribers now get a new data management feature that allows them to control what data the system can collect and transmit about them. This essentially makes the company or organization the data collector, while Microsoft merely assumes the role of data processor in order to make appropriate diagnostics for the customer.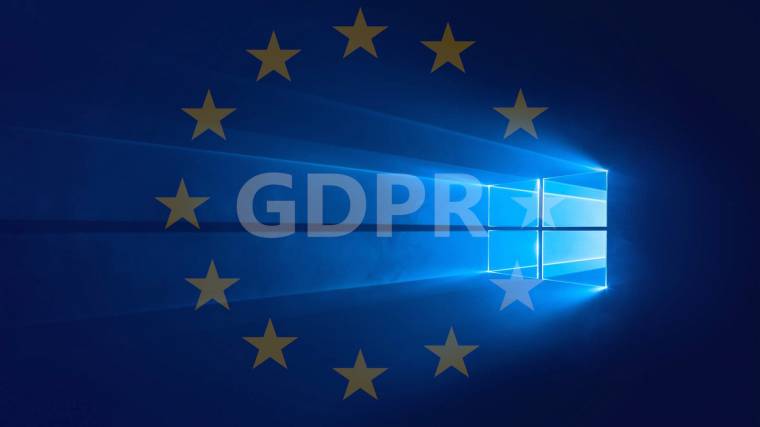 As soon as the undertaking makes this function available, the data collected from its assets will be stored in various data repositories. You can then use Microsoft Azure to reconcile data management with GDPR, delete and copy data on request, or prohibit Microsoft from processing it.
Organizations in the European Union are now in dire need of this possibility, as the European Commission has suspended the EU-US data protection shield, leaving it to companies to examine what data can be sent in the United States. to their operating partners.
This feature is currently in trial mode only and can only be used by those running Windows 10 Enterprise 1809 or later. Anyone who sets data collection to manual control must accept that Desktop Analytics and Update Compliance will no longer be available to them.