The Winamp media player, which was extremely popular at the beginning of the 2000s, is preparing to restart. The player has already got a website , a fresh logo and a subscription to participate in beta testing. It is reported that it will be possible to try out the updated player very soon.
Development of Winamp stopped in 2007 with the release of version 5.5. Prior to that, it was one of the most popular tools for playing local audio files, boasting a wide variety of covers for all tastes and animated visuals. In October 2018, after Winamp 5.8 was leaked to the Web, the developers of the player decided to publish the leaked version on Winamp.com so that everyone could succumb to nostalgia. Although Winamp's owner Radionomy said it has big plans for the player, the company hasn't released a single version of the player since.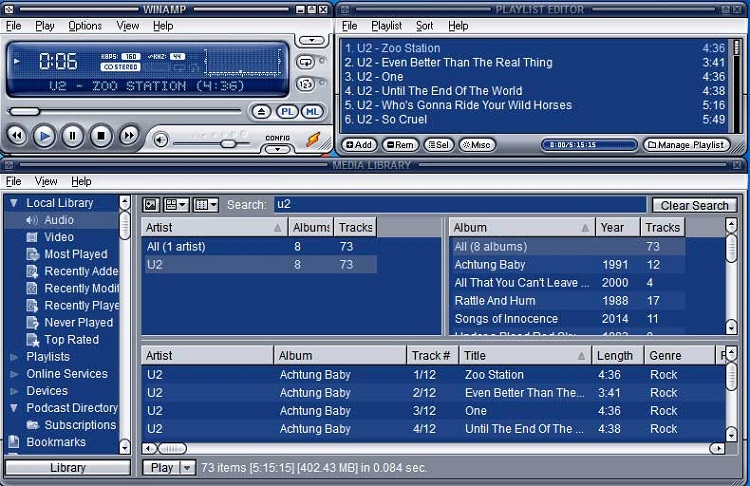 As reported by the online edition Vosveteit, this week the Winamp.com site has undergone a design update, and the media player itself has got a new logo. In addition, everyone can visit the Winamp.com resource and subscribe to participate in beta testing the new Winamp. The updated player should be out soon.
It is not yet known which version of the player will be available for testing. It is also unknown what changes Winamp will undergo, and how much it is necessary in modern realities.
Source: 3dnews