What's new in Microsoft Teams has been available for some time now in the iOS and desktop versions of Skype
While for many years most people have been using Skype almost exclusively was known as a video chat application, companies providing similar services have evolved a lot in recent years, and a very fierce market competition has developed between them – especially during the coronavirus and quarantine situation. Microsoft is also competing with Teams in the segment, and so far it has seemed to be more developed, but now some new features have been released for Skype as well, which is interesting because they have been downsizing pretty slowly so far.
Update 8.62 offers some particularly useful features during video calls; one of them is that from now on we will be able to set up a separate virtual background for ourselves as well. This feature has become popular with Zoom, but it didn't take long for Teams to take over, and now Skype is finally able to catch up with the others. Microsoft provides us with a good few factory wallpapers, but those who are more creative can also search the web for their own images and use them in video calls without any problems.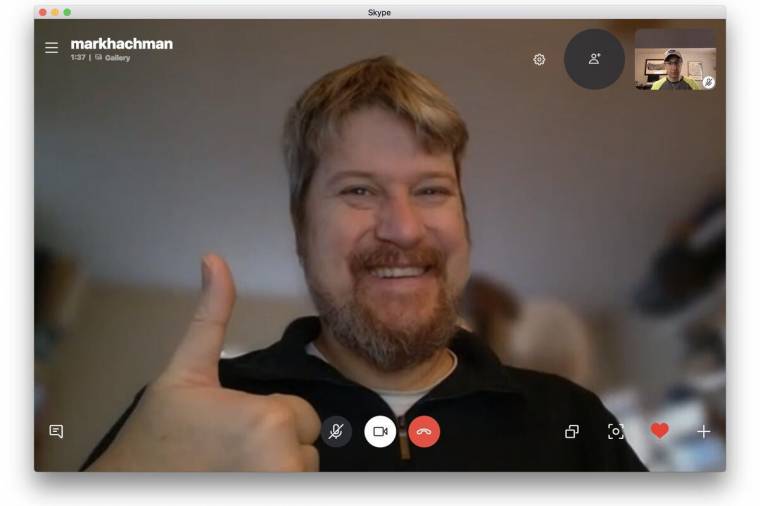 If we do not have time to put things in order before a more important call, we can now set a blur filter behind us, blurring our background. Microsoft also stressed in the case of Teams that this feature does not guarantee that all sensitive information will remain hidden behind us. Blur is currently only available in the desktop app and on iOS mobiles, and there is no word yet on when it will be available to Android users.