Developers from Microsoft have published the first test build of their proprietary Edge browser for the Linux platform, which is available for download from the site Edge Insiders , as well as from the repository Linux Software Repository . The web browser is distributed as rpm and deb packages for Ubuntu, Debian, Fedora and openSUSE.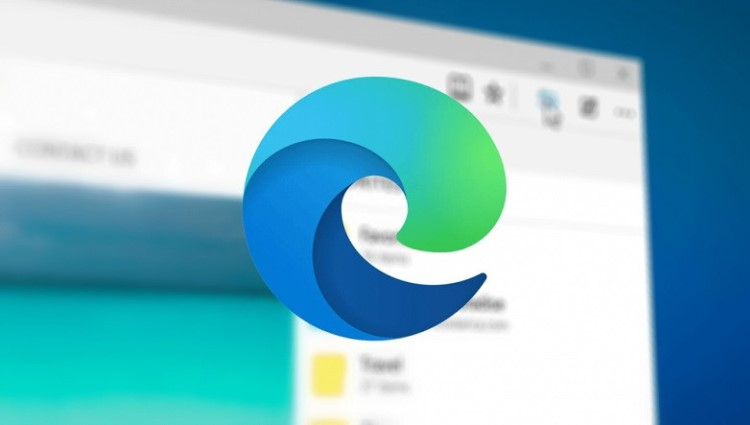 According to available data, the developers plan to update the Linux build of Edge every week. At the moment, Microsoft's browser for Linux is not as functional as the version for Windows or macOS. However, it can be used by developers to check the compatibility of the sites and applications they create with the Microsoft browser. Developer tools, web platform, add-on APIs and automated testing tools brought to parity with builds for other operating systems.
Currently, only to a local account, since connecting to Microsoft Account and ADD is not yet supported. In addition, it is not possible to synchronize settings, bookmarks and navigation history.
It is worth noting that since the development of the new Edge, Microsoft has sent many improvements and fixes to the Chromium community which were created for the corporation's own browser. For example, improvements have been pushed to Chromium that are related to technologies for people with disabilities, touchscreen control, support for ARM64 architecture, etc.
Source: 3dnews