Traceable clues have been discovered in the preliminary code of the new operating system under development, macOS Big Sur. Apple has not yet confirmed the information, although it has not denied it.
Apple is preparing to introduce Face ID on Macs, writes 9to5Mac. The blog bases its claim on the fact that it inserted links to Apple's TrueDepth camera in the preview code for the next major software update for Macs, macOS Big Sur. The new operating system will be released sometime this year, and according to the blog, one of the new extensions in its beta includes "FaceDetect" and "BioCapture" elements.
Apple has not yet responded to the code information, nor has it revealed whether it actually plans to use Face ID on Macs. These computers are the only Apple products that do not support face recognition. Face ID was released on iPhones with the 2017 iPhone X, and debuted with the 2018 iPad Pro on the iPad product line.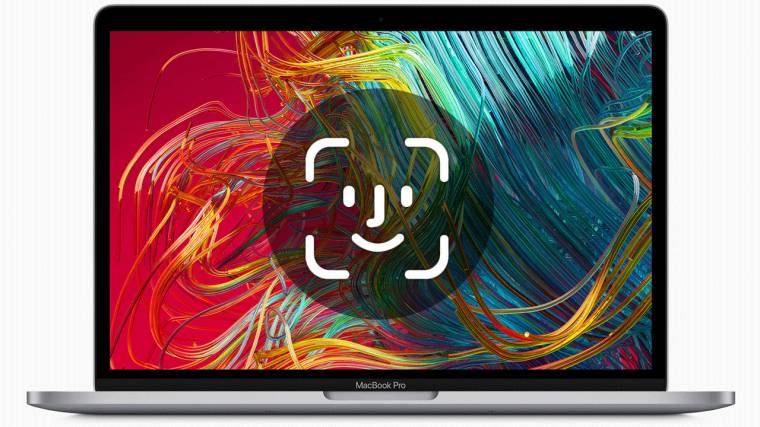 Now that Apple wants to eliminate its dependence on Intel chips and migrate Macs to its own processors in the foreseeable future, it will be easier to implement new features. The manufacturer has already filed a patent application for the adaptation of Face ID to Mac, and the document also includes drawings showing the usual Face ID incision on iPhones and laptops.
At this year's WWDC, where the company announced its large-scale plans for its own processors, Apple CEO Tim Cook said that if they look ahead, they will see impressive new products, and the move to Apple chips could help make their dreams come true. Maybe Cook's vision already included Macs with Face ID?