We can also say goodbye to Office 2010 on Windows, but the 2016 version will still have Microsoft support here for years to come.
Basically, it's very understandable if someone doesn't want to spend astronomical sums to get the latest version of every piece of software, which is why they vote for older versions. Although Microsoft has been supporting the 2010 version of Office for a very long time, it said goodbye this week to a fairly early release of the office suite . On Mac systems, not only Office 2010, but Office 2016 will no longer be supported, which means that there will be no official updates, fixes, or feature enhancements in the future. The manufacturer added that it does not make the software inaccessible, so it can still be used by those who stick to older versions.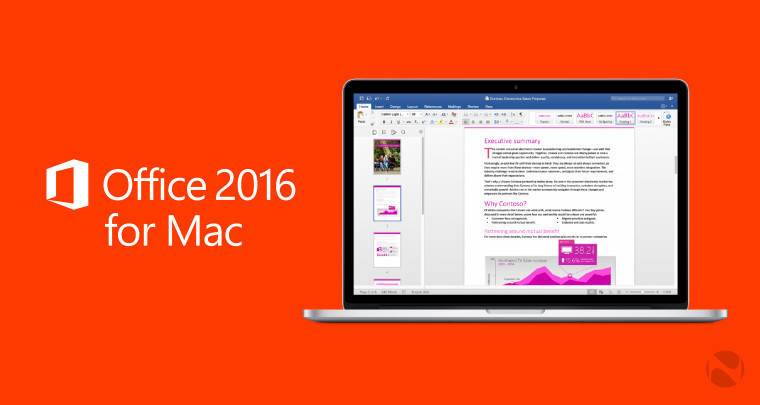 Of course, Microsoft recommends that you upgrade to a newer software package or subscribe to Microsoft 365 so that you continue to have applications that are constantly updated. On Windows operating systems, the 2016 version will continue to enjoy vendor support until October 14, 2025. The company has also confirmed that they will not permanently switch to the subscription model, so a new version of Office will be available for purchase next year .