Soon we can easily add an extra tag to our contact information, making it easy to create temporary addresses.
Office 365 has recently been renamed Microsoft 365 – Microsoft saw the need to rename services to make them more intelligent with new features that they said were renamed. Not only will the range of innovations be augmented by accessibility based on artificial intelligence, but we will soon be able to create temporary e-mail addresses much more easily.
"Disposable" addresses can be generated from our real availability by inserting an extra tag, such as the name from the e-mail address name@something.com We can create a new contact for ourselves based on the pattern +name@something.com . Letters to temporary accounts created in this way come to our central email address, but we can select them much more easily by giving different addresses to different partners, customers, and companies.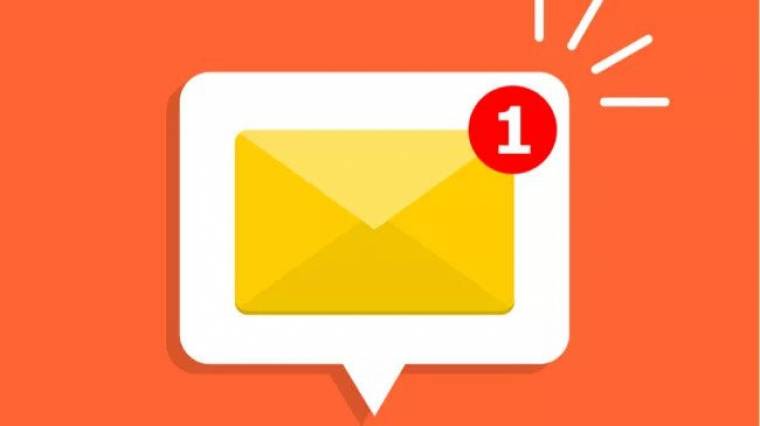 According to Microsoft, this way we can create an infinitely new e-mail address and use them to organize our incoming mail much more easily, and see which contacts were forwarded by which partner and to whom, which can be especially useful in a marketing campaign, for example. The company promises that this opportunity will be sharpened during the third fiscal quarter, meaning we will have to wait a few more months before reaching the general public.