The Wall Street Journal has published the results of an investigation that will not help TikTok's business, as its reporters discovered that the social network was collecting MAC addresses (physical identifiers of its users' devices) for more than a year.  A bad news, while the jewel of ByteDance may have to find a buyer …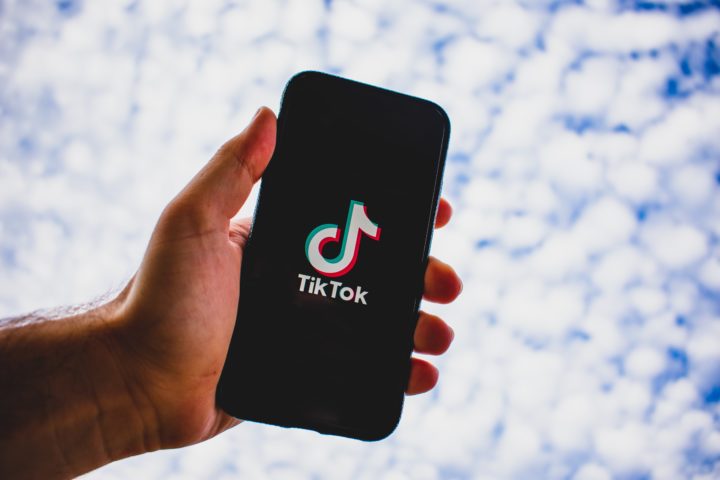 The weather is definitely not looking good on TikTok's side. Yesterday, the Wall Street Journal published the results of a survey with devastating results: the Android version of the application collected the MAC addresses of its users. Enough to bring water to Donald Trump's mill. As a reminder, the American president has promised to ban the social network, accused of spying on the United States if its Chinese owner refuses to give it up. An ultimatum which caused a stir, and which represents the latest chapter in this "new cold war" between China and Uncle Sam ..
Almost 350 other applications concerned
A study cited by the WSJ, however, explains that TikTok was not the only one. Indeed, nearly 350 applications have exploited a loophole in the regulations to collect MAC addresses in this way. These addresses are a kind of "network identity card", unique to each device. While there are a few techniques that can be used to cover it up, it's an overall reliable way to identify a device, for advertising purposes … or worse. And this is the reason why this practice was outright banned on the Google Play Store, but also on the Apple App Store. Still according to the WSJ, TikTok would have put an end to these practices last November.
ByteDance will trade in a weak position
Not sure that this is enough to improve the image of the network, seriously damaged in North America following multiple controversies over Chinese espionage. These revelations even come like a hair in the soup. They place its parent company ByteDance in a weak position vis-à-vis potential buyers with whom it will certainly have to discuss in the near future. Indeed, it only has 40 days left to find an American buyer, under penalty of being banned … and there is no doubt that these MAC addresses will be invited to the negotiating table to lower the bill.