A hacker embarrassed Intel by posting no less than 20 GB of confidential data, covered by confidentiality clauses. Among this data is extremely sensitive information on several generations of processors … including the future Tiger Lake, which does not bode well for the blue team.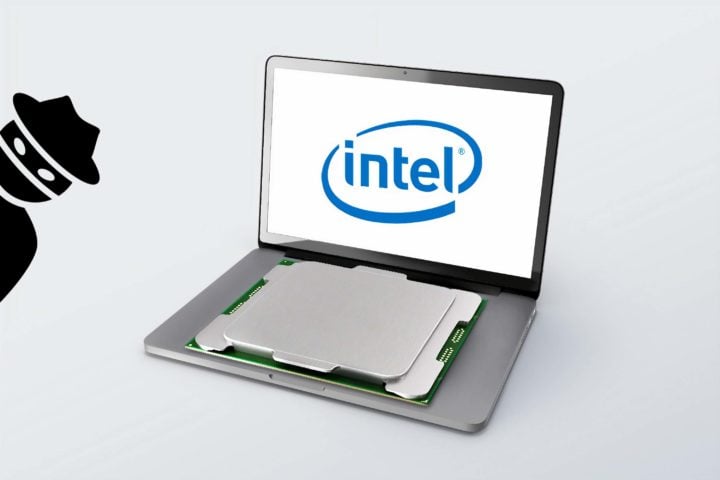 Intel was the victim of a major hack, which led to the publication of 20 GB of confidential data. They mainly concern the eleventh generation of Intel processors, with many details in terms of engineering, a slew of development and debugging tools, as well as lots of blueprints and other technical documents.
Intel exconfidential Lake Platform Release 😉

This is the first 20gb release in a series of large Intel leaks.

Most of the things here have NOT been published ANYWHERE before and are classified as confidential, under NDA or Intel Restricted Secret. pic.twitter.com/KE708HCIqu

– Tillie 1312 Kottmann #BLM 💛🤍💜🖤 (@deletescape) August 6, 2020
In the immediate future, the contents of this file itself are harmless, but they could have serious consequences very quickly. Indeed, many observers have noticed that the file also contains many details about the BIOS of several processors including the Kabylakes. It also contained source code proprietary Intel technology. Concretely, if this archive were to fall into the hands of pirates, the consequences could be dramatic. It contains everything necessary for a thief to meticulously study the vulnerabilities of many Intel products, including a large number of zero-day vulnerabilities. But the most important thing with these flaws that have never been documented and for which there is no fix yet, is that they could also affect the future generation of processors.
The next generation of processors at risk?
Indeed, the archive leaked and made available for download on Mega also contained tools and firmware for the future Tiger Lake platform. This means that hackers who have most certainly already got their hands on it will have plenty of time to meticulously analyze this new generation to find its flaws before its release. Even if Intel is doing a titanic job to counter this, the damage is done and this leak has given the hackers a head start. This means that malware for future Tiger Lake processors could exist even before their release. This constitutes a real security problem, and one can think that this information will be likely to make some hesitate at the time of the purchase. Bad publicity which Intel would do well without, while the company was betting big on this eleventh generation to start closing the chasm that is widening day by day with its competitor AMD …