The social network has to pay $ 650 million for subjecting their photos to facial recognition without the explicit consent of users.
Facebook pays more than $ 650 million to settle a lawsuit against it for using facial recognition technology. According to court documents now released, the social network originally wanted to settle for $ 550 million, but the court did not find this a severe enough penalty, so Facebook increased the amount by another $ 100 million.
The roots of the lawsuit go back to 2015, when a class action was filed against the company. Such class action is a common form of collective redress in the United States, where a large number of victims do not sue individually or collectively, in a sort of lawsuit, for an injury that affects them all.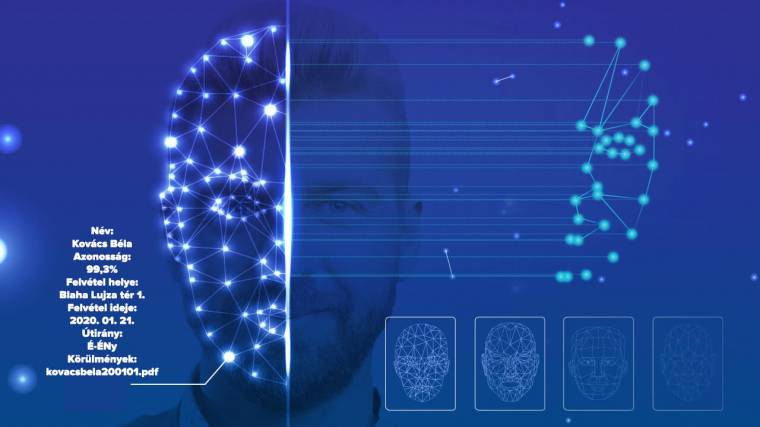 Facebook is accused of violating the Illinois State Data Protection Act, which requires companies to obtain clear and "explicit" consent from users before they begin collecting biometric data. Facebook, according to the plaintiffs, violated the regulations with the Tag Suggestions service, which subjected the photos uploaded by users to facial recognition and then proposed to tag the images. The main problem with this service launched in 2011 was that it was also enabled by default, ie it did not meet the criterion of "firm and unambiguous consent" by far.
The function has also been the subject of complaints elsewhere: in Europe, Facebook was forced to switch off in 2012, and the reconnection (after fine-tuning data security) did not take place until 2018. And in the U.S., also have to pay for it: the $ 650 million could benefit Illinois Facebook users whose photo appeared on Facebook after 2011. It is reported to be $ 400 per capita.
Face recognition has become a mummy of personality rights and security in recent years, with some seeing it as one of the cornerstones of order and tranquility, while others see it as the Big Brother's latest weapon in an article analyzing the pros and cons of technology.