Dropbox launches some new features today that emphasize user security, including a brand new password manager, a vault within your files, where you can store sensitive documents and a new way to proceed to backup your PC to your Dropbox account.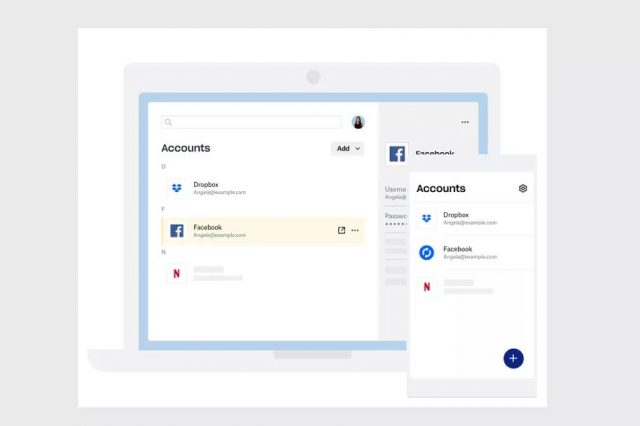 The password manager is called Dropbox Passwords and allows you to store passwords in one place, as you would with other dedicated password managers, such as 1Password or LastPass, but in this case by using it your Dropbox account.
Dropbox also launches Dropbox Vault, which is designed to provide a secure place in your Dropbox account for sensitive data. You can secure the vault with a six-digit PIN, and Dropbox claims that files will be encrypted when uploaded, downloaded, and stored in Dropbox. At the same time, Dropbox has a new service that allows you to automatically synchronize folders from your Mac or PC to dropbox. You will be able to choose which folders you want Dropbox to sync.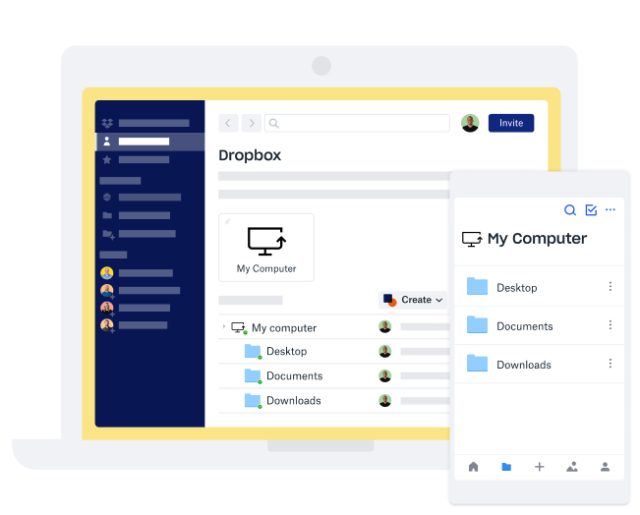 Dropbox Passwords and Vaults are available today in beta for all Dropbox Plus mobile users. All other Drobox Plus users will have access to betas in the coming weeks, according to the company. As for the backup feature, it is available in beta from today for Dropbox Basic, Professional, and Plus users.
The announcements do not stop here, however. Dropbox makes HelloSign eSignature a native feature within Dropbox, which means you can send and sign documents without leaving the Dropbox page. New is the Dropbox App Center, which aims to help you find third-party apps that work with the service more easily. Finally, Dropbox Family, is a new subscription package, with which you can have up to six people, under a single subscription.