---
As global interest rate hikes continue Turkey Republic of Turkey
Center Bank was converted to interest rate decision. It was eagerly awaited which path the Central Bank would follow this year, which lowered interest rates last year. With the increase in inflation, an increase was observed in the dollar rate after the FED , which increased interest rates.
In this context, the Republic of Turkey What would the Central Bank do about the interest rate was eagerly awaited. Inflation, which exceeded 73 percent in May, is expected to rise for a while. In this context, the Central Bank (CBRT) is expected to keep the policy rate unchanged at 14 percent at today's meeting.
The Central Bank announced its new interest rate decision!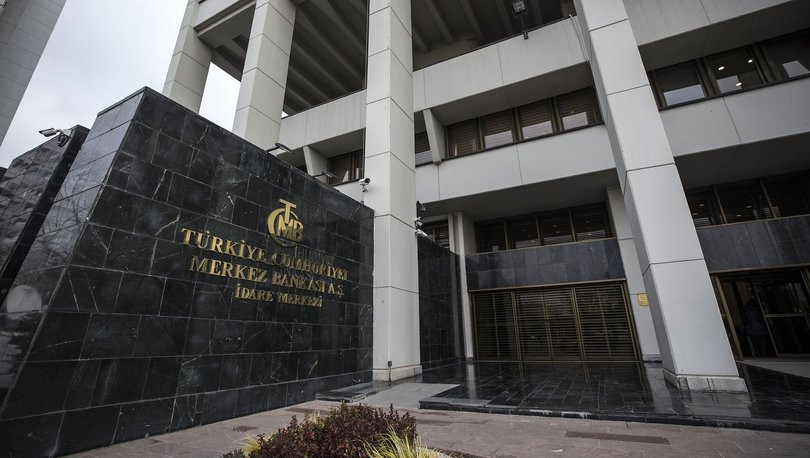 14 out of 15 economists surveyed by Reuters think that interest rates will be kept constant at the Monetary Policy Committee (MPC) meeting in June. One participant, on the other hand, thinks that the policy rate will be reduced to 13 percent. 25 of the 26 economists surveyed by Bloomberg predict that interest rates will remain constant at today's meeting. But one economist is predicting a 100 basis point cut. Economists' expectations show that the peak of inflation, which has reached the highest level in 24 years, has not yet been seen and the rise may continue for a few more months. In this framework, the expectation that there will be no interest rate response due to the low interest rate determination remains. Erdogan also underlined that there will be no increase in interest rates in the past weeks. In this context, eyes focused on the Central Bank's decision. As a result, the Central Bank of the Republic of Turkey did not change the interest rate and kept it constant at 14 percent.