Tesla electric cars have started receiving an important software update enabling Full Self-Driving (FSD). However, at first this system will not be available to all owners of electric cars.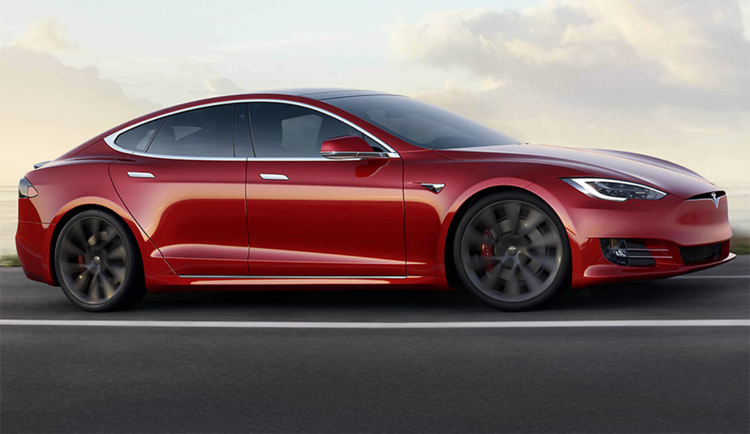 Tesla images
Tesla CEO Elon Musk via Twitter blog reported the following: " Today FSD beta distribution begins at night. The process will be extremely slow and careful, as it should be . "
Earlier it was said that the most experienced and accurate drivers, whose number will be limited, will be the first to test the FSD system. Thus, Tesla will be able to test full autopilot in real conditions with minimal risk.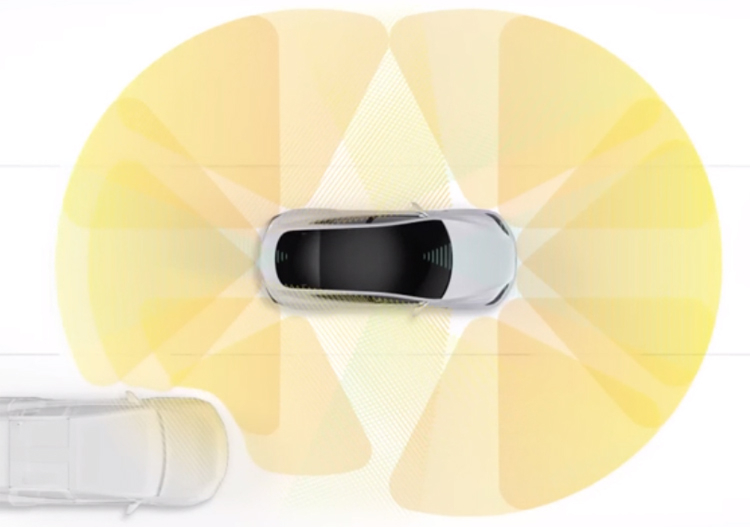 It should be noted that the FSD package is offered as a $ 8,000 option. This system will allow Tesla electric vehicles to travel in everyday mode with minimal disruption to the driving process. Over time, the capabilities of the complex will expand and improve. We are talking, in particular, about the full-fledged self-driving on city streets.
We add that now the owners of Tesla electric vehicles have access to a set of driving assistance functions called Autopilot. However, this system is not capable of providing a full-fledged ride in automatic mode.
Source: 3dnews