Voice assistants, including Apple's Siri and Amazon.com's Alexa Internet companies, have been at the center of a massive antitrust investigation in Europe. The European Commission suggests that the data collected by tech giants could be used to create unfair competition.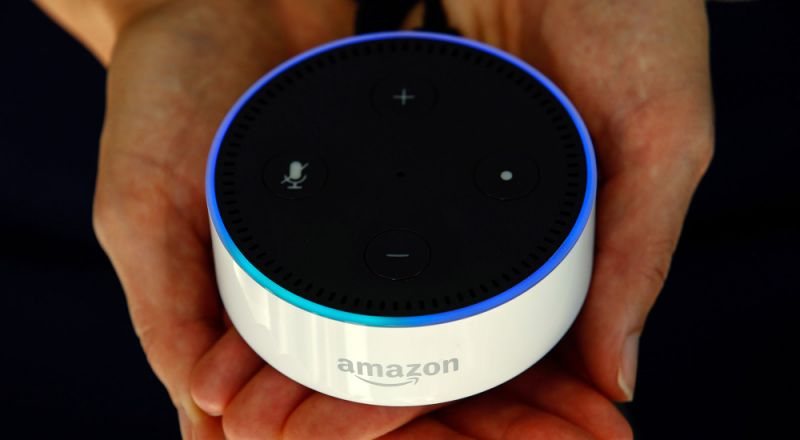 EU supervisors have already seen signs that tech giants may restrict access to information or create products that will not be compatible with those of other companies, the European Commission said in a statement on Thursday regarding an Internet of Things investigation.
European Commissioner for Competition Margrethe Vestager told reporters that large companies, if they take advantage of their opportunities, can " very, very quickly lead the markets to the point where competition turns into a monopoly . If we do not act in a timely manner, there is a serious risk that this will happen to the Internet of Things , "she stressed.
Voice assistants are " at the center of it all ," Vestager said. " It could be Apple Siri, Google Voice Assistant or Amazon Alexa ," she added. According to her, the voice assistant " changes the way you interact with things ", as users, upon their request, can be " there is only one option "and not the full selection of products that they could get in the store.
The European Commissioner also mentioned the fitness tracker segment, where she separately explores Google's takeover of wearable device maker Fitbit.
An investigation announced on Thursday also covers connected refrigerators, washing machines, smart TVs and lighting fixtures. Within its framework, the EU plans to request information from 400 companies around the world. The preliminary investigation report is expected to be published in the spring of 2021 and the final findings in the summer of 2022.