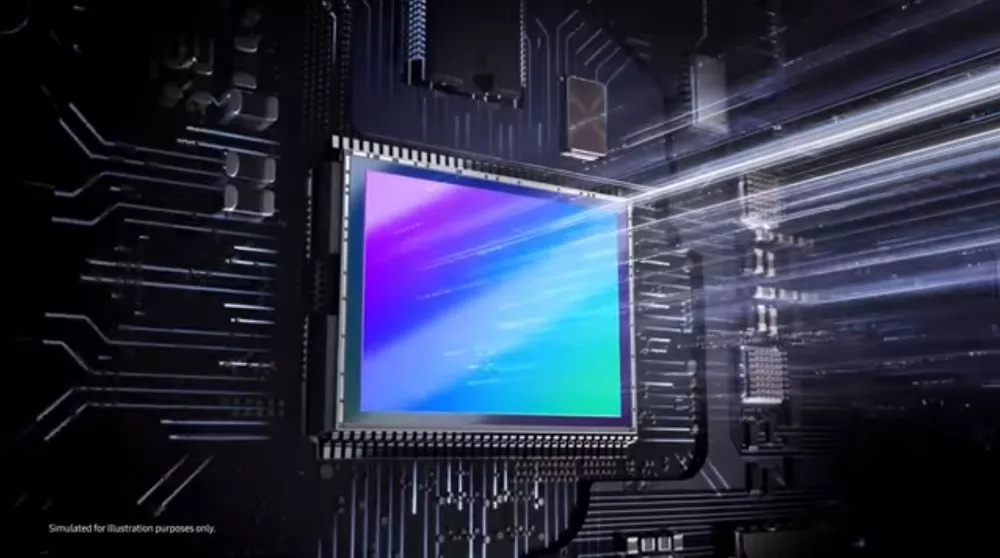 С image sensor 200MP ISOCELL HP3 with the smallest pixels in the industry – only 0.56-micrometers – showed the Korean technology giant Samsung Electronics. P smaller pixels can reduce the area of ​​the camera in the smartphone by 20%, said the company.
ISOCELL HP3 is 12% smaller than its predecessor, which was 0.64 μm. It contains 200 million pixels in 1 / 1.4 "optical format, which is the diameter of the area that is captured through the camera lens.
This means that ISOCELL HP3 allows approximately 20% reduction in the surface of the camera module, thanks to which smartphone manufacturers can keep their flagship devices thin.
ISOCELL HP3 is available with a Super focusing solution QPD, which means that all pixels on the sensor are equipped with autofocus capabilities.
In addition, Super QPD uses a single lens on four adjacent pixels to detect phase differences in both horizontal and vertical direction. This paves the way for more accurate and faster autofocus when using the phone's camera.
The sensor also allows 8K videos to be taken at 30 frames per second (fps) or 4K at 120 frames per second, with minimal loss of field of view when shooting 8K videos. In combination with the Super QPD solution, users can take cinematic quality shots with their mobile devices.
In low light, ISOCELL HP3 uses Tetra2pixel technology, which combines four pixels in one to transform 0.56μm 200MP sensor into 1.12μm 50MP sensor or 12.5MP sensor with 2.24μm pixels by combining 16 pixels into one. The technology allows the sensor to simulate a large pixel sensor to take brighter and better photos even in a dark environment, such as indoors or at night.
To maximize the dynamic range of the mobile image sensor, ISOCELL HP3 uses an enhanced Smart-ISO Pro feature. The technology combines the image information obtained from the two low and High ISO conversion conversions to create HDR images.
The updated version of Smart-ISO Pro is available with a triple ISO mode (low, medium and high) – which further expands the dynamic range of the sensor. In addition, the technology allows the sensor to visualize images in over 4 trillion colors (14-bit color depth), 64 times more colors than the 68 billion (12-bit) predecessor.
In addition, by supporting phased HDR along with Smart-ISO Pro. ISOCELL HP3 can switch between the two solutions depending on the shooting environment to produce high quality HDR photos.
Samples of Samsung ISOCELL HP3 are currently available, and mass production of the new sensor is scheduled to begin this year, the company said.