The company's HR director set out in a circular the requirements for controlling mixed work at Microsoft.
The coronavirus is likely to be present in our lives for a long time to come, and its effects will be felt for years to come. While we probably – quite rightly – all think we would have existed without a pandemic, there are some positive benefits to the sad event. One of these is that plenty of companies have begun to build infrastructure that allows for flexible working conditions, partial or full telecommuting. Microsoft has now begun to centrally regulate the proportion of its employees who can work from home. The letter from the company's HR director
Kathleen Hogan
was first reported by internal sources and then made public by Microsoft to avoid misunderstandings. It states that it wants to make working conditions as flexible as possible for employees, for which they have gained a great deal of experience in recent months.
"Flexibility means something different to all of us, and we have also recognized that there is no one-size-fits-all solution, given the many roles, working conditions and needs within Microsoft."
For this reason, a series of guidelines have been created that dictate what employees have the opportunity to do within the company. These cover where employees should work and specify, among other things, that they may work no more than half of their working hours from home. In their view, this is necessary because, in addition to the abundance of tools available for teleworking, they do not completely replace the teamwork that is possible in the office.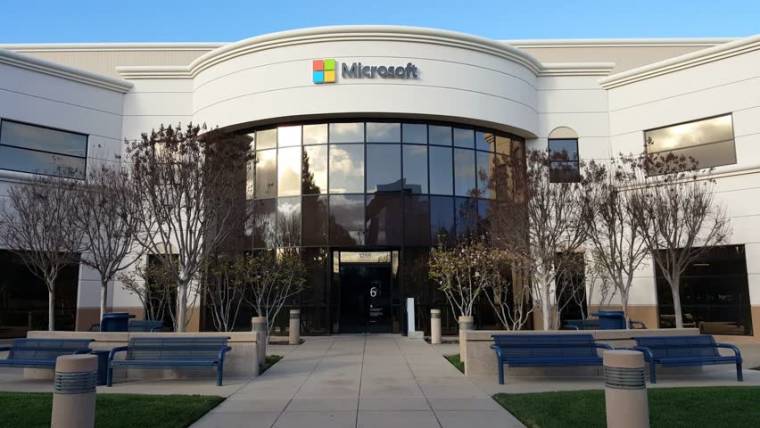 The company stressed that it is possible to deviate from the guidelines based on personal needs, however, everyone should consult with their supervisor. Hogan concludes that for the time being, as long as the epidemic requires, of course, going to the office is still optional for workers (except for those whose presence is essential), but in the long run they want to gradually switch to a mixed work style, which will be further developed in the meantime based on accumulated experience. Microsoft can also be an important example for other large companies, as it is still quite hectic at what level to imagine the possibility of teleworking after the epidemic has subsided. Some say everything goes back to the previous practice and everyone returns to the offices nicely, while others say that because of the experience under the coronavirus, telecommuting will clearly be the winner. The Redmond company's hybrid ideas lie between the two, and there's a chance that something like this will eventually be the practice of others.