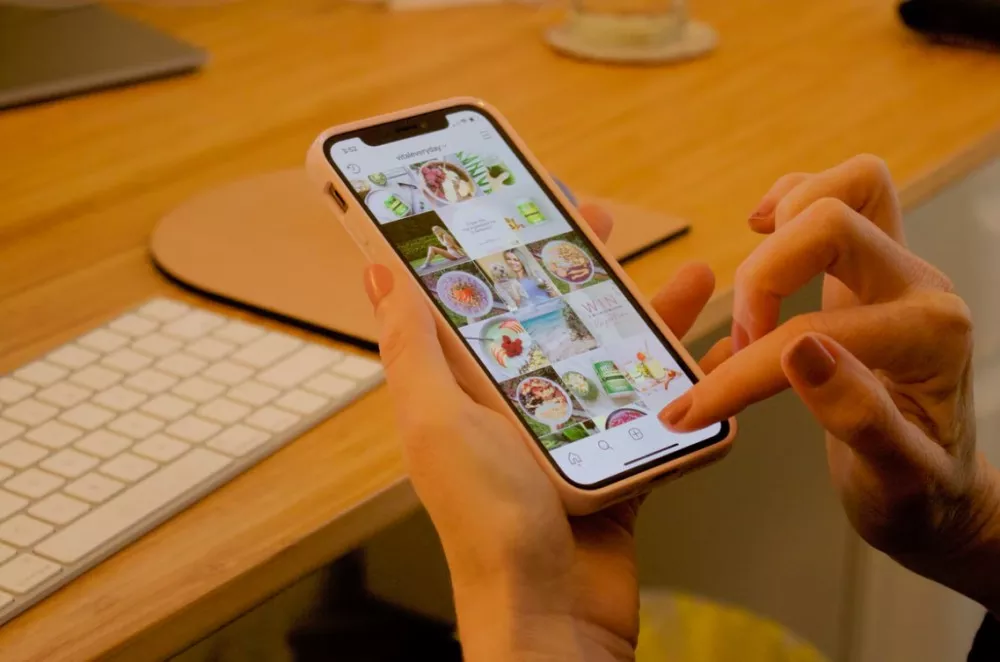 The social network Instagram is testing a new technology to determine the age of users through use of artificial intelligence algorithms by the company Yoti. The system can to scan a person's face and determine his age with some degree of error.
Instagram does not allow children under 13 to use the platform, but the company has never been too strict about this requirement. Until 2019, the network did not even want the user's date of birth when registering, let alone verifying such information.
But since engaging more closely with activists defending children, Instagram began to apply increasingly sophisticated methods to filter its audience. Today, the social network requires age verification if a young user tries to edit their date of birth by posing as a person aged 18 or over.
Moreover, the network can ask the user for an identity document with a photo to confirm their age. Teenagers in the United States now have two new options for registering on Instagram – to find older guarantors or to use artificial intelligence services.
The first method requires three connected followers, such as they themselves must be over 18 years of age to guarantee the age of the inspected person. They will have three days to respond to the request, The Verge reported.
The second method involves sending video selfies to a third party, in this case Yoti, which claims that it uses artificial intelligence to determine the age of the user, and the employees themselves do not know what the conclusions of "artificial intelligence" are based on.
Although Yoti's tools are used actively and approved by the British government and German regulators, the system does not provide 100% accuracy, but still generates quite accurate estimates. The degree of accuracy varies according to age, gender and skin color.
For example, the AI ​​system is less accurate in determining the age of women and black users. . For persons under 24 years of age, the error limit can be approximately 2.5 years. Anyone can evaluate the capabilities of the system for free and without registration on the Yoti website.
One can only guess how effective the system actually is – it has been experimentally established that sometimes it is enough to keep a photo in front of the camera to deceive it. It is not known what will prevent young users from doing the same or asking their older friends to check their age.
This is not the only tool used from Instagram to determine age. Since last year, the company has been using automated systems to find users whose age does not match the declared one.
For this purpose, Instagram uses special bots that track posts with information about birthdays or explore the user's friends. The network is also working on other methods, including linguistic analysis of users' speech on the social network.