According to Microsoft's analysis, we work more and telecommute more in telecommuting, but we don't finally discuss it more than strudel.
Microsoft analyzed the work habits of more than fifty employees during the epidemic and has now published the result in the Harvard Business Review. The company's research confirmed that with the blurring of the line between home and work, the working hours of those working in the home office have expanded. They usually worked during lunch and stopped working later in the evening than when they were still in the office.
Teleworking has led staff to work more closely together, which has led to an overall increase of 10% in meeting time. At the same time, the focus has shifted to quick, short discussions: compared to previous periods, there were 22 percent more meetings shorter than half an hour and 11 percent fewer meetings longer than one hour.
It is important to emphasize that this was not the result of some kind of managerial decision, it developed by itself. It can also be said that the discussions have finally got rid of unnecessary words, colleagues are looking for each other because they are looking for a solution to a real problem, not because they want to tell funny stories to each other over a coffee.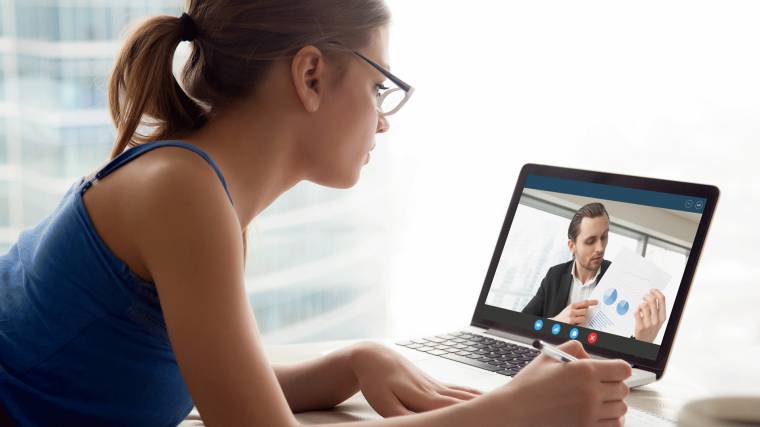 Teleworking has led bosses to play a more active role in communicating between group members. Managers sent 115 percent more chat messages than before, compared to only 50 percent for subordinates.
Work from home also permeated the weekends, and the workers worked much more overall than when they were still in the office. This is in line with a previous study by Business Facilities, which found that average working hours in the United States increased by almost 40 percent during quarantine.