American startup Astra, after a series of postponements due to weather conditions and other problems, finally conducted its debut Rocket 3.1 rocket launch on September 11 from the Pacific Spaceport Complex – Alaska, located on Kodiak Island off the coast Alaska.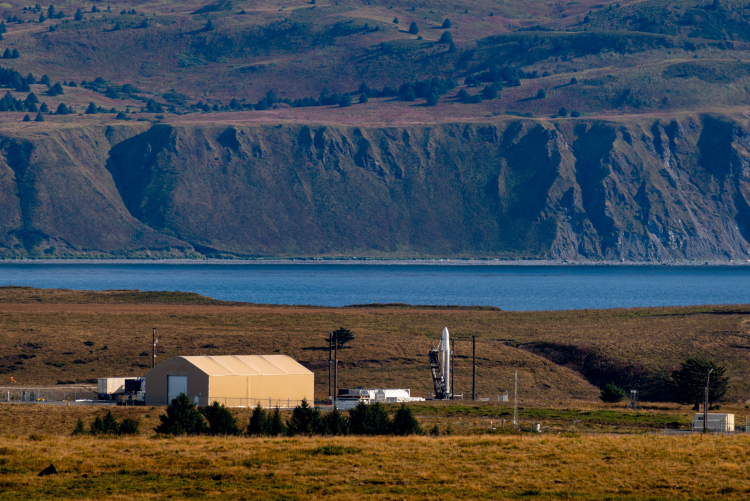 Rocket 3.1 was successfully launched at 11:19 PM EDT, but failed to reach its intended orbit.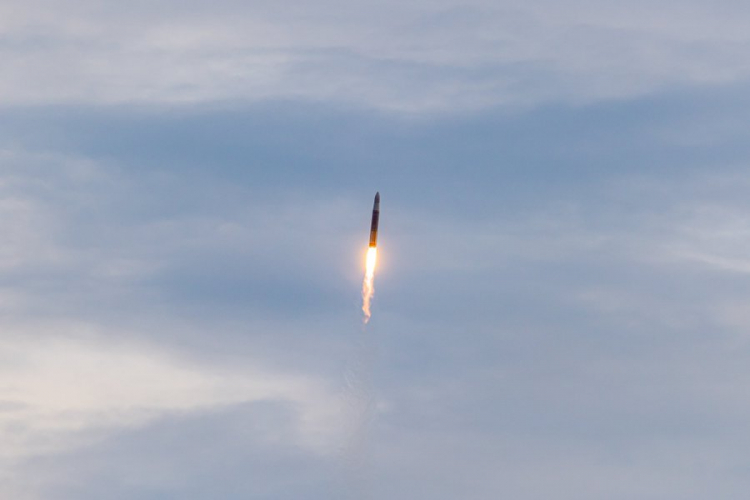 " Successful takeoff and further movement, but the flight was interrupted during the first stage. It looks like we got a long flight time. There will be other updates! "- the company tweeted.
Volume up! Rocket 3.1's orbital launch attempt

pic.twitter.com/nm1bDewdl5 – Astra (@Astra) September 12, 2020
After some time, the company explained the failure: "
Preliminary analysis of the data shows that the rocket performed very well. At the beginning of the flight, our guidance system seemed to add some slight vibrations, causing the craft to deviate from its planned trajectory, and this led to a controlled shutdown of the engines using the flight safety system
".
The failure was not a shock for Astra – debut flights rarely go smoothly. The company said before launch that the main goal is to reach orbit in three launches.
" We did not achieve all of our goals, but we gained valuable experience and even more valuable flight data ", Astra noted in its blog.