ZTE announced the smart phone models that address different needs. While the features of the phones named as ZTE Blade 20 pro 5G and Axon 20 4G were taking shape, no explanation was made about their prices.
If we talk about the design of the devices; ZTE Blade 20 Pro 5G has a relatively thick bezel design, preferring a drop notch to a perforated screen; ZTE Axon 20 4G model is seen to have a front camera
Utilizing the processor of Qualcomm , ZTE Blade 20 Pro 5G is powered by Snapdragon 765G . Blade 20 Pro with 6 GB RAM and 128 GB storage space in 6.52 inch size and HD + IPS LCD display. This smartphone with a battery power of 4000 mAh promises a 24-hour charging experience to users. In addition to all these features, the device aims to entice the hearts of photo lovers with the installation of 20 MP front camera and 64 + 16 + 8 + 2 MP rear camera . . You can view the ZTE Blade 20 Pro 5G design from the image below.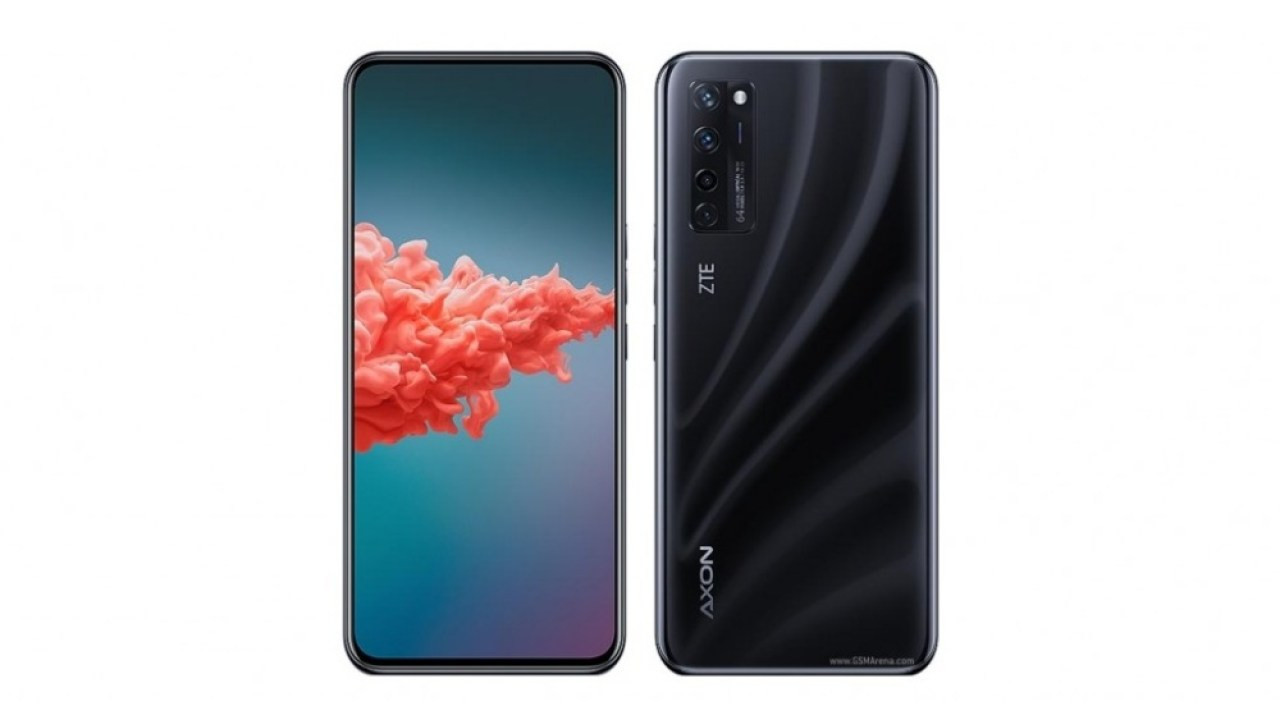 ZTE Blade 20 Pro 5G specifications
Processor: Qualcomm Snapdragon 765G
RAM: 6 GB
Storage: 128 GB
Screen: 6.52 inch HD + IPS LCD
Rear Camera: 64 MP + 16 MP + 8 MP + 2 MP
Front Camera: 20 MP
Battery: 4.000 mAh
ZTE Axon 20 4G features
Processor: Unisoc Tiger T618
RAM: 6 GB
Storage: 128GB
Screen: 6.92 inch Full HD + OLED
Rear Camera: 64 MP + 8 MP + 2 MP + 2 MP
Front Camera: 32 MP
Battery: 4.220 mAh