Users of the YouTube Android app will soon be able to choose the default video quality for Wi-Fi and cellular internet. Back in June, the company announced that it would test this feature, but users still haven't got access to it. Android Police have now reported that this setting has finally appeared in the beta version of the app.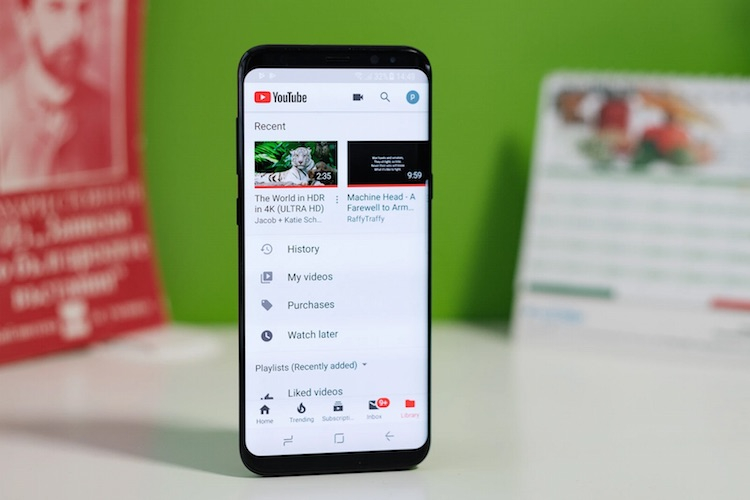 phonearena.com
Currently, the video quality setting menu contains four items. Data Saver provides the lowest video quality but saves cell traffic. The Higher picture quality item assumes video playback in the highest available quality available at the current network connection speed. In Auto mode, the application will automatically determine the appropriate video quality, but the Advanced mode will allow users to select the exact resolution for playing videos.
These settings are available for each video, but can now be applied as default settings in the application. In the application settings, the item "Video quality settings" will appear, marked as "BETA". Unfortunately, it still lacks the ability to adjust the exact video resolution. Users will have to choose between Auto, Data Saver and Higher picture quality. There is no information yet on when the default video quality setting will become public.
Source: 3dnews