Xiaomi has announced that it has started testing the MIUI 12.5 interface update in the past months. Another secret feature of Xiaomi, which constantly includes new features in its interface with new updates, has been discovered today. The MIUI 12.5 interface, which is expected to start distribution in April, revealed that there will be smart widget support.
As you know, Apple included the widget system to the operating system with the iOS 14 update. A similar smart widget feature that came with iOS 14 will now come to Xiaomi and Redmi models. When you start using this new widget, you will be shown the most used applications. In this way, it will be easier to access applications.
These applications, which will be listed according to the frequency of use, will be presented to the user in two different designs. Xiaomi, which will offer two options as large and small icons, will include this feature in the MIUI 12.5 interface, which will be released next month.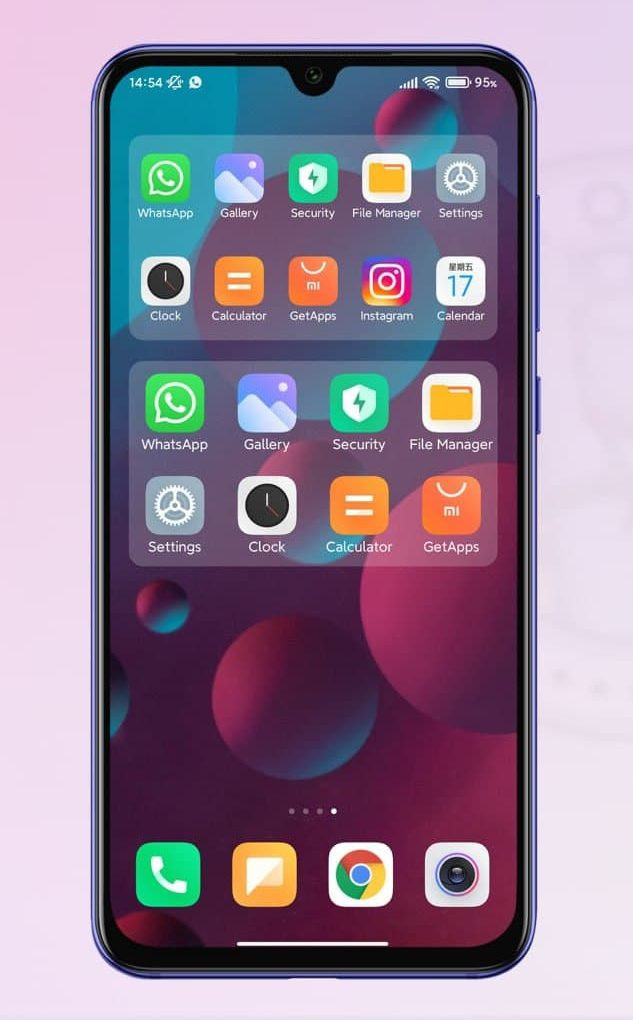 The Chinese technology giant, which will offer the MIUI 12.5 interface update to a number of Xiaomi and Redmi models, will also solve the problems in phones.
We can say that Xiaomi, which will appear with MIUI 13 at the end of the year, will give a lesson to its competitors in updating. We hope the updates will go smoothly and the supported models will get the update quickly.