Image source: Honor
Today, Honor CEO revealed some details about the upcoming Honor 60 series. He revealed that the smartphones will be announced on November 22nd and also shared three official teaser images.
One of the published images shows something in the shape of a circle. This is probably a reference to the design of the main camera unit of the smartphone. The other two images are probably related to the device's camera as well. They depict stars, suggesting that the Honor 60 series devices will offer users a special mode for capturing the night sky.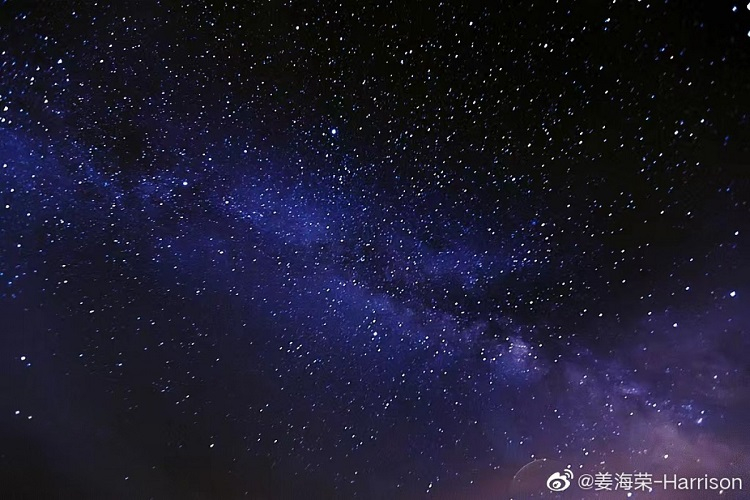 According to Rumor has it that the Honor 60 series will consist of three smartphones: the base model, the Pro version and the Honor 60 SE. All three devices have already been certified by the Chinese regulator 3C, which indicates that they will go on sale shortly after the announcement on November 22.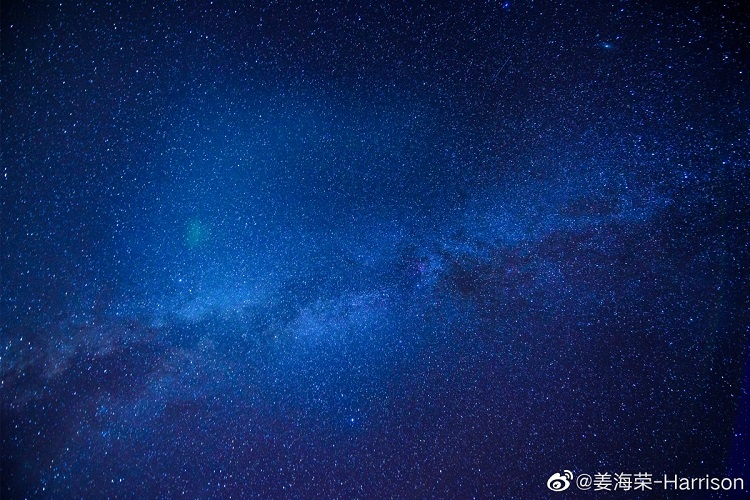 Unfortunately, the technical characteristics of new products are still unknown, but there are assumptions that the most advanced Honor 60 Pro will be based on the Qualcomm Snapdragon 888 chipset, and the base model will be based on the Snapdragon 870.
Source: 3dnews