One of the most important players on the smartphone market Samsung attaches great importance to update support. The South Korea-based technology giant, which managed to offer Android 11 to its flagship-level devices in a very short time, gradually offers this update to its models in the middle segment. As you may remember, Galaxy A51, Galaxy Tab S6 and Galaxy Tab S6 Lite met Android 11. Now we can say that a new Samsung device has received this update.
The popular Samsung model got the Android 11 update!
The calendar of March, April and May was recently shared by the company. Accordingly, in March, it was announced that the Galaxy M51, Galaxy A50, Galaxy A80, Galaxy A70 and Galaxy A71 models will receive an Android 11 update. Accordingly, Galaxy A21s, Galaxy A31 and Galaxy Tab S5e in April, Galaxy A12, Galaxy A02s, Galaxy A01 and Galaxy Tab Active 3 models will meet Android 11 in May.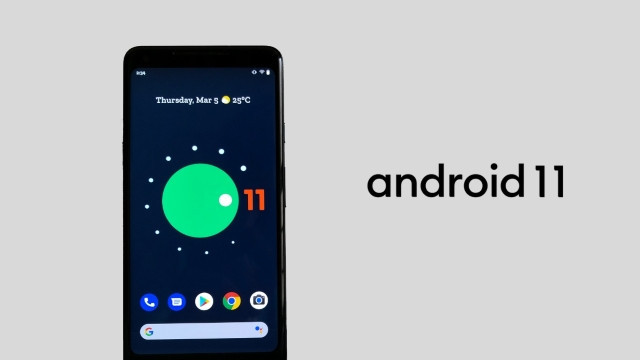 Here are the models expected to buy Android 11 in March Galaxy A50 finally got this update. People using this phone can download the Android 11 / OneUI 3 update to their phones from now on. By the way, let's also say that the list we mentioned above has the possibility to change according to the situation. So if you can't see the name of the phone you own, you don't have to worry too much.