gizmochina.com
Earlier today, ZTE announced that it has made significant progress in chip design. It is reported that the company is already mass-producing 7nm chipsets that are used in 5G equipment. Now ZTE is ready to introduce its first 5nm chips.
It should be noted that these chipsets are not intended for use in mobile devices, but are the main part of the equipment used in 5G infrastructure. Currently, the number of companies capable of developing chips based on the 5nm process technology is quite small. By the way, the new 5nm technology was developed in-house by the company, which means that ZTE will no longer have to rely on American companies. In addition, it testifies to the rapid development of the semiconductor industry in China.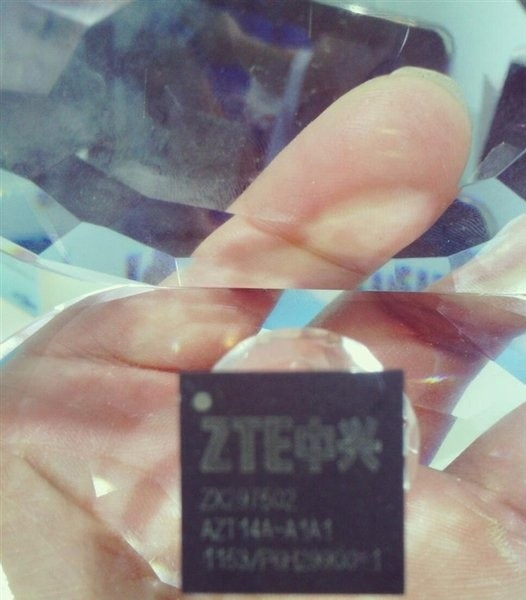 gizmochina.com
ZTE has been investing significant funds in research and development. According to the vice president of the company, at least $1.7 billion was invested in the development of its own chips. Due to US sanctions, which will stop TSMC from producing chips for Huawei, the latter is looking for alternatives and is actively investing in Chinese semiconductor companies. Thanks to its achievements, ZTE can become a promising partner for Huawei.