The final portion of the gameplay video Godfall contained a banner with the AMD Radeon logo in new style. This seemingly insignificant change should demonstrate the attitude of the company's marketers to the upcoming announcement of new graphics solutions. The previous Radeon logo update was dated 2016.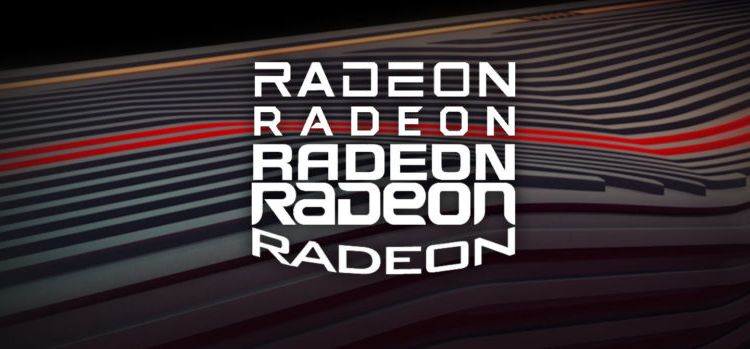 Image source: VideoCardz
Four years ago, AMD introduced graphics solutions from the Polaris family that still defend the brand's position in the middle and lower price segments. As you know, the architecture of RDNA 2 brings hardware acceleration of ray tracing and some other changes, so refreshing the logo for the release of a new family of video cards seems like a logical step.
The new logo will highlight the latest generation of products not only on boxes and accompanying marketing materials, it will be highlighted on the casing of the cooling systems of the video cards themselves. The new Radeon logo font is unified with the Ryzen CPU logo, further emphasizing the importance of their mutual integration. It cannot be ruled out that the forthcoming Renoir desktop APUs will receive the new Radeon logo.
Website VideoCardz has combined five generations of Radeon logos in one image to make it easier for an inexperienced reader to track the evolution of design. According to unofficial data, video cards of the Navi 2X family with RDNA 2 architecture will debut in the first half of October, the flagship solution with the informal designation "Big Navi" may be among the first on the market. If it delivers a breakthrough in rendering technology and performance, the new Radeon logo will begin to work in favor of all future next generation graphics cards.