Lenovo today announced an update to its top-performing ThinkPad devices, including the P-Series and X1 Extreme Mobile Workstations. One of the biggest changes is the new 10th Gen Core and Xeon processors ( Comet Lake-H) .
ThinkPad P1 is the most productive device in the lineup of mobile workstations. It is almost a complete analogue of the ThinkPad X1 Extreme, but is primarily focused on solving professional tasks. For example, the P1 uses the NVIDIA Quadro T2000 graphics card, while the X1 Extreme uses the GeForce GTX 1650 Ti.
In addition, it is now possible to purchase the P1 and X1 Extreme with new 600 nits UHD LCD screens. An optional LTE modem is also available.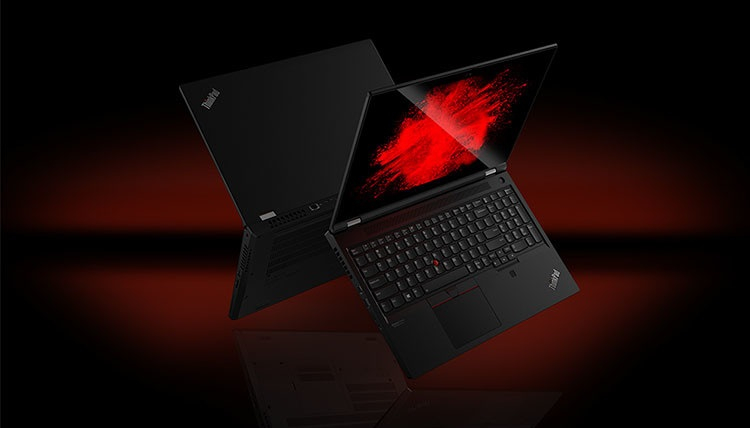 In addition, two new devices were introduced, which were named ThinkPad P15 and P17. They are the successors to the P53 and P73 respectively, but have been designed from the ground up. Lenovo claims the notebooks come with a completely new cooling system that is much more efficient than previous generations of devices.
ThinkPad P15 and P17 will offer users more four times more CPU and GPU configurations than predecessors. The devices will ship with a 94 Wh battery, up to 4TB of storage, up to 128GB of DDR4 RAM and Quadro RTX 5000 graphics.
The updated series will also include the thin and light ThinkPad P15v, which, however, will be equipped with processors Intel Comet Lake H.