Chinese tech giant Baidu announced the completion of the development of " the world's first ready-to-use "Apollo Computing Unit (ACU) self-driving car computer. This computer is based on Xilinx processors using microcontrollers manufactured by Infineon chip maker.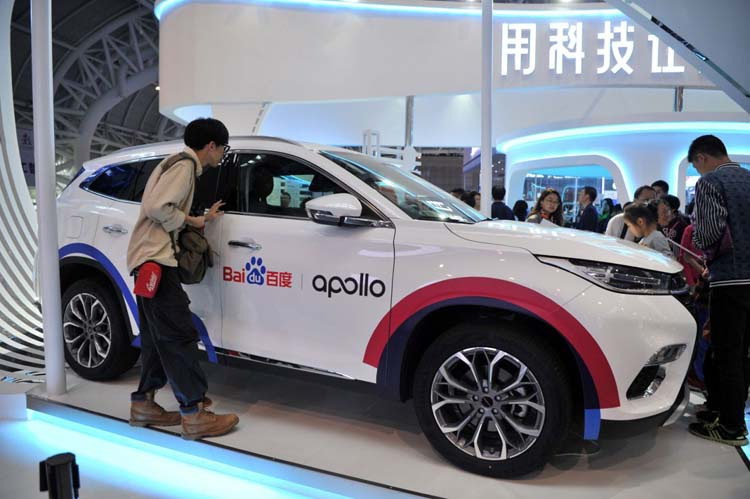 It is reported that despite its compact size, the computer is capable of processing large amounts of data from five cameras and 12 ultrasonic radars of the autonomous driving system.
Although the ACU is already ready for use in self-driving cars on the road, initially Baidu intends to use it only for the Apollo Valet Parking automatic parking system, created in conjunction with the startup WM Motor. The feature will appear in cars in the second half of this year, and is expected to be in demand amid the pandemic, as many drivers do not want anyone to touch their cars while parking.
Baidu is not the only one working on a computer for an automatic control system. In particular, NVIDIA is engaged in this issue, having entered into cooperation agreements in this segment with GM, Toyota and other automakers. However, Baidu may be the first to launch a platform for real (albeit limited) use in autonomous vehicles.