Gearbox Publishing and development studio Hopoo Games in the official microblog of the Risk of Rain announced the release of Update 1.0 for console versions of Risk of Rain 2.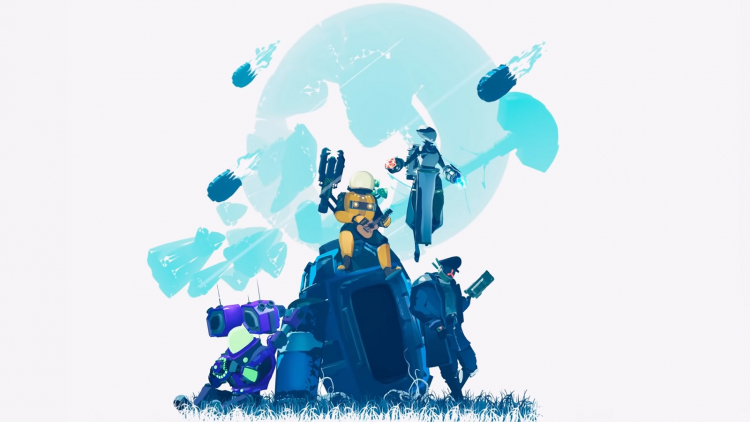 Until recently, Risk of Rain 2 was in Early Access on PS4, Xbox One, and Nintendo Switch. A fresh major content patch brought the game to a release state.
With the release of 1.0, the console Risk of Rain 2 was replenished with an ending (with a cutscene and credits), a video intro, a new survivor level boss, two monsters, four music tracks, challenges and various items.
Among other things, the release update brought with it dozens of fixes and improvements. The full list of changes can be found on the official website of Gearbox Software .
"In this update we have improved the performance of many items , and also gave the players a lot more freedom during the race. Our goal is to engage users more, not to make the game suddenly easier ", explained at Hopoo Games.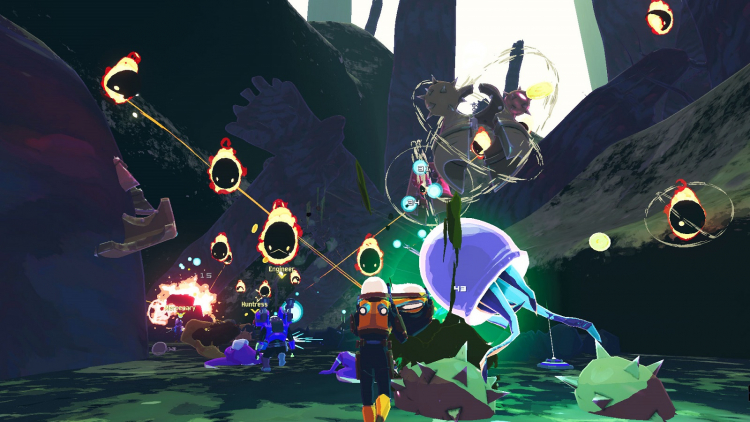 Unlike the PC version, the console Risk of Rain 2 did not rise in price with the release from Early Access. Moreover, in comparison with the beginning of October, the game even became cheaper: the change also affected PS4 (to a lesser extent), and Xbox One , and Switch .
The Risk of Rain 2 release build was released on PC (Steam) on August 11. In the future, the developers plan to release for games another content update and then focus on paid extensions.