During Saturday's broadcast, Xbox Game Studios, along with Relic Entertainment, talked not only about Age of Empires IV , but also talked about the innovations that are entitled expect fans of the updated RTS trilogy as part of the Age of Empires: Definitive Collection.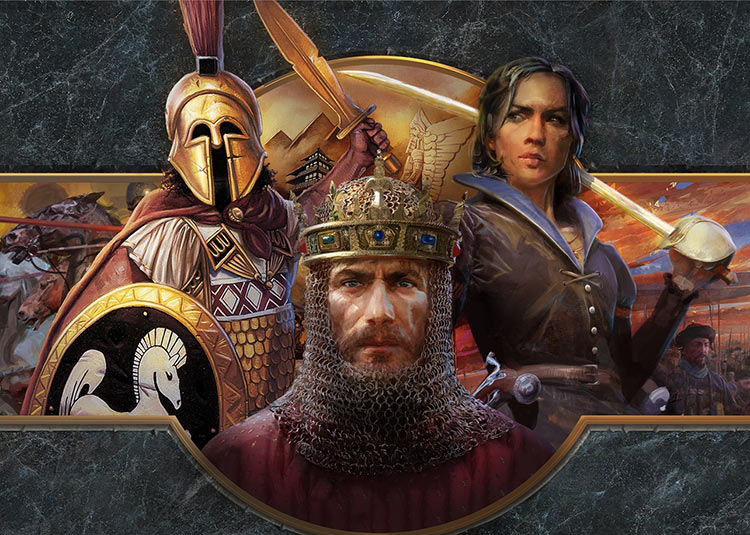 Xbox Game Studios is delighted that with the release of the Definitive Edition, not only have many former players re-immersed themselves in old games, but also many new people have become acquainted with the classic of the real-time strategy genre – Age of Empires I , II and III. The company promises to continue to listen to the community in the development of this series of games.
In particular, the developers have presented the second Dawn of the Dukes add-on to Age of Empires II: Definitive Edition – it will be released in the summer and will take players to the vastness of Eastern Europe, offering new campaigns and much more. Moreover, the co-op mode will appear in the game for the first time this year. It will be possible to play together in selected missions from story campaigns and historical battles. More on this in the coming months.
Yes and news for fans of Age of Empires III: Definitive Edition. The first major addition to this edition will be released on April 13 – it will bring American civilization. We are talking about a new explorer, a new capital, nine new units, fresh mechanics and much more. Temporary free access to the US civilization can be obtained by completing the special mission "50 states". But you can also buy the add-on on Steam or in the Windows Store.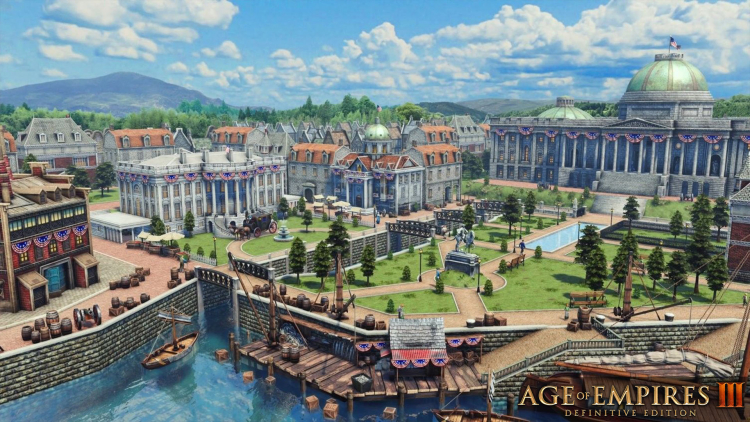 In addition, the developers promise to add to Age of Empires III this year : Definitive Edition African Civilizations. Finally, work on a new addition has been announced, the details of which have not yet been disclosed.
Source: 3dnews