Enthusiasts sometimes create very strange modifications for Red Dead Redemption 2. Previously, they turned wild animals into mounts and gave the main character the ability to shoot lightning. However, all of these projects have been eclipsed by a Reddit user with nickname WeebleWop24. He came up with a mod that adds a dwarf version of Mickey Bell, one of the key antagonists in Red Dead Redemption 2, to the game.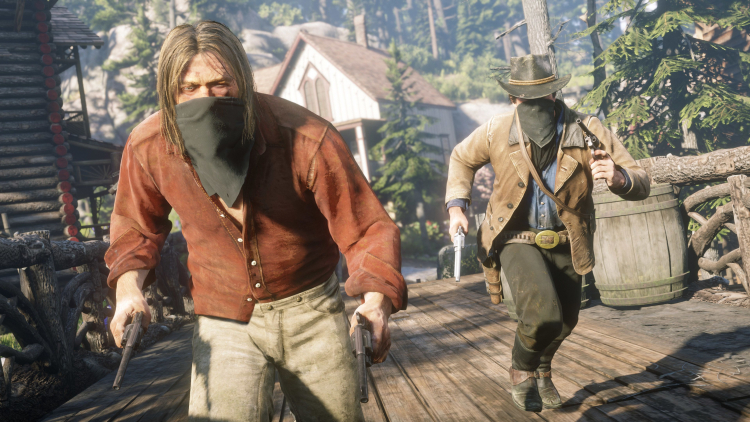 Mika in RDR 2 commits a lot of terrible offenses, and the user, along with the protagonist, Arthur Morgan, is imbued with a sincere hatred of him. This is why many commenters on Reddit liked the fact that in the WeebleWop24 modification, a smaller version of Mika can be kicked. After installing the mod, the dwarf villain, apparently, takes the role of a companion of the protagonist. In the video posted on the forum, he ran up to Arthur as soon as he left the saloon.
I made it so I always have a mini Micah following me around from r / reddeadredemption
Unfortunately, the author did not tell if his project can be downloaded. Surely many would like to rip off the anger accumulated on the character during the passage on the dwarf version of Mika.
Red Dead Redemption 2 was released on October 26, 2018 for PlayStation 4 and Xbox One, and a year later the game reached PC. The project received 92,139 reviews on Steam, 77% of which were positive.