The Metroidvania Bloodstained: Ritual of the Night was released last November and is a treat for Castlevania fans. The game from the creator of Castlevania: Symphony of the Night, Koji Igarashi and his team, was well received by the press. However, on the Nintendo Switch, the project was criticized due to many problems, which, however, were gradually fixed. The funny thing is that the version for this platform selling the best.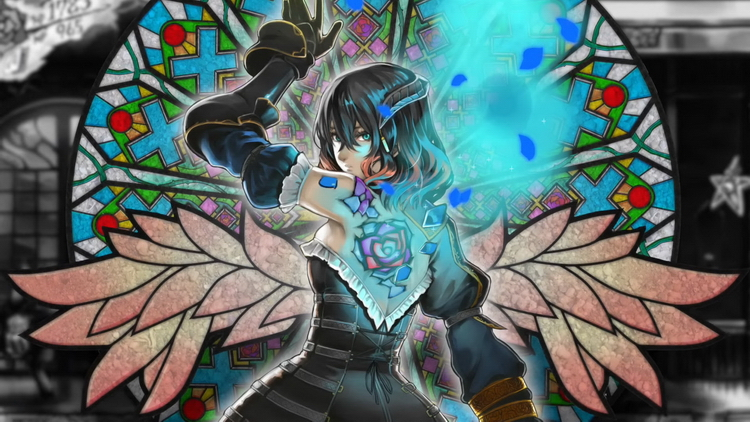 It was recently announced that Bloodstained: Ritual of the Night has sold over 1 million copies worldwide. Speaking with Famitsu, Koji Igarashi shared the details of the project's sales.
"Nintendo Switch , – Igarashi said when asked which platform received the most response. – Sales were well above our expectations. The game was released on Switch a week later than on other consoles, and I thought that fans would not be able to wait for it [and will buy it on other platform], so it was unexpected ".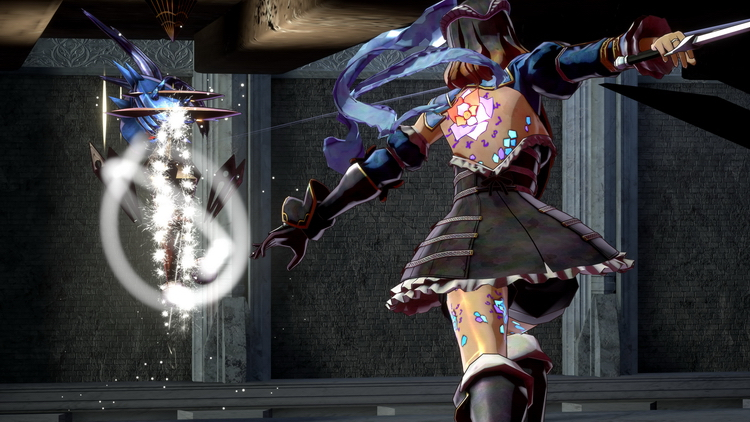 The creator of Bloodstained: Ritual of the Night has also confirmed that the game is most popular in North America.
"There have always been a lot of my fans , – he continued. – North America used to account for about 50% of my game sales, but with Ritual of the Night that figure has grown even more. After North America comes Japan, China, and then Great Britain – in that order. ".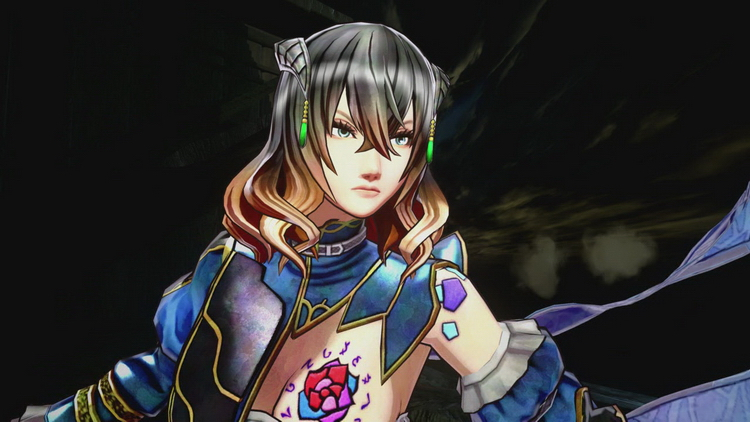 Bloodstained: Ritual of the Night tells the story of a cursed girl Miriam who tries to climb to the top of the castle to defeat the mad alchemist and save herself and the world. Along the way, she acquires various abilities and faces both ordinary monsters and bosses.
The game is currently available on PC, PlayStation 4, Xbox One and Nintendo Switch.