This morning, Google Assistant users received a curious email titled " Update Regarding Voice and Audio Recordings ", in which Google announces that humans will resume listening to commands. vocals used. But unlike the old system abandoned following the summer 2019 scandal, this time it will be an option, and it will be disabled by default.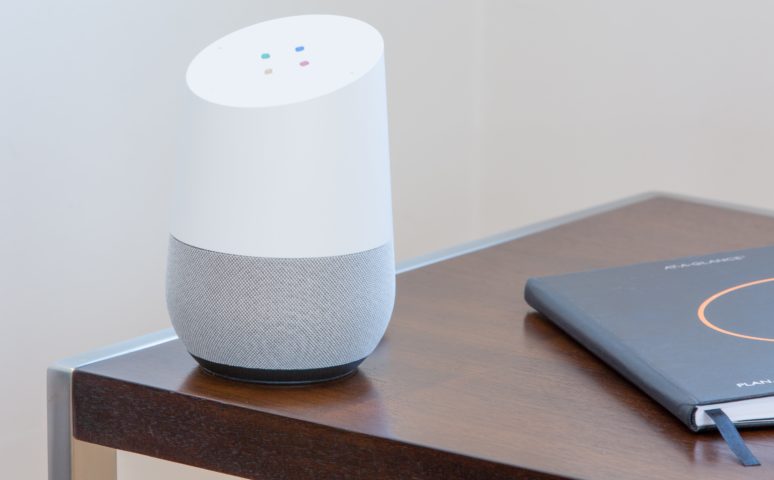 It's official: Google will start listening again to the recordings from its voice assistant to improve the quality of its services, after to have temporarily abandoned this feature about a year ago. But the Mountain View firm seems to have learned the lesson: it will be an option and these eavesdropping will no longer be done behind the backs of users without their explicit and informed consent. This is in any case what a e-mail received by all Google users who have used the voice assistant.
We can read that this update reintroduces this listening functionality but that it will be disabled by default : c ' It is up to the user to manually accept the collection of this type of data, through a procedure described in the message. This data will then be used to improve speech recognition technologies. Google specifies that this feature is in no way retroactive: it will have " no impact on the data already recorded " before, even for those who would agree. In addition, this system now comes with an option to delete audio recordings yourself, at any time, for more control over your personal data.
This is a welcome change of direction
This is a welcome change in direction from Google. Because despite their reputation, these assistants are not only spy gadgets in the pay of Uncle Sam: they are also an integral part of the daily life of many people, some less tech-savvy not always aware of this aspect. By offering this function as an option, Google allows those who wish to participate in the improvement of this assistant which still provides a service to lots of people without forcing others' hands or doing it on the sly: a change of direction that we can only greet. So we can hope that Google will transpose this goodwill to its other services and that the other big names in tech who have indulged in the exercise will lend themselves to the game. Remember: there is a little more than one year, a wave of scandals over the listening of voice assistants by human employees came to shake Silicon Valley.
What about the other assistants?
At Apple, Amazon or even Google, several sources had revealed that a good part of the recordings were not only passed through the mill by different algorithms but also shelled by people in the flesh. But this case did not have all negative consequences. Following the tremendous outcry caused by these revelations, the three aforementioned companies had chosen either to end these eavesdropping, or to better communicate on the conditions of data collection and their use. In the process, many large tech companies revised their data processing policies to avoid jumping under the bandwagon of public opinion, which was launched at full speed. Google, on the other hand, had promised to "no longer include audio recordings in the human review process" unless there is an explicit agreement. Sundar Pichai's company has kept that promise; better late than never, but it's a safe bet that this is not enough to reassure everyone …