Fitbit returns and unveils two new models in existing series and the brand new Sense. Let's see what the Fitbit Versa 3 and Inspire 2 have to offer, as well as the impressive Fitbit Sense.
Fitbit Sense
The companies have covered a a large percentage of the needs of users with various applications for entertainment, monitoring of various components, and execution of various tasks. That is why they are now investing in health-related features.
The Fitbit Sense is the first smartwatch in the world with an Electrodermal Activity (EDA) sensor. What does this sensor do? Once you place your hand on the screen the EDA measures the levels of sweat on your skin and understands how anxious you are.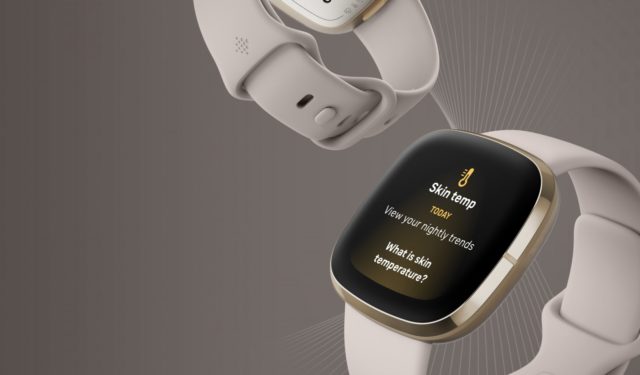 In addition, the smartwatch has an ECG for monitoring heart rate and detecting symptoms of atrial fibrillation, SpO2 to measure oxygen levels in the blood, and a Skin Temperature sensor for measuring of body temperature.
Of course, the Fitbit Sense remains a classic smartwatch. It has an AMOLED screen with Always On Mode and Gorilla Glass 3 protection, GPS, built-in speaker and microphone, supports digital assistants and contactless payments, records over 20 sports, and is waterproof to 50 meters.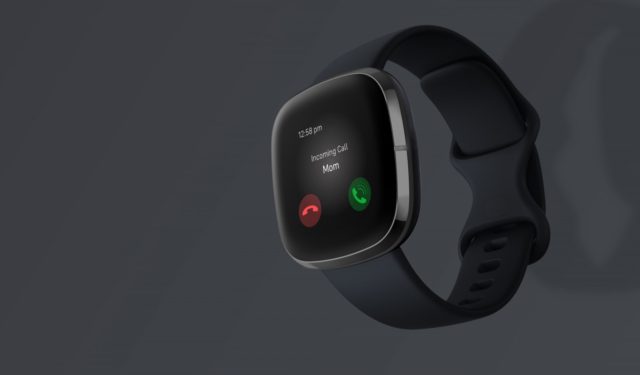 The company states that the Fitbit Sense battery offers 6+ days of autonomy and with 12 minutes of charging lasts 24 hours, while the full charge is completed in 40+ minutes.
Fitbit Versa 3
The Fitbit Versa 3 is made for those who do not want all these sensors and are interested in paying less for the classic traditional experience of using one smartwatch.
The features remain the same, with 6+ days autonomy, sports recording, built-in speaker and microphone, waterproof protection at 50 meters, GPS, support digital assistants, and heart rate monitoring.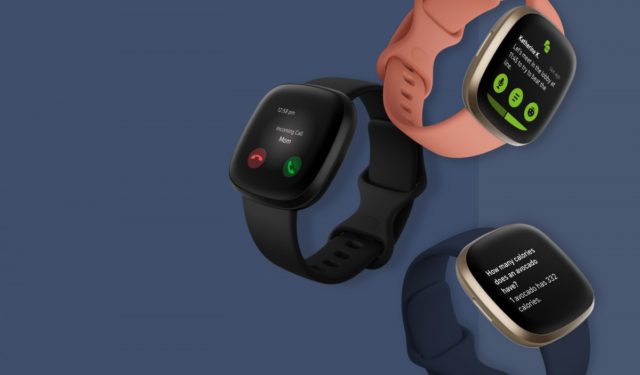 Fitbit Inspire 2
The Fitbit Inspire 2 is a simple smartband with basic features such as recording 20 sports, breathing exercises, 24/7 heart rate monitoring, menstrual cycle recording, and a battery with 10 days of autonomy.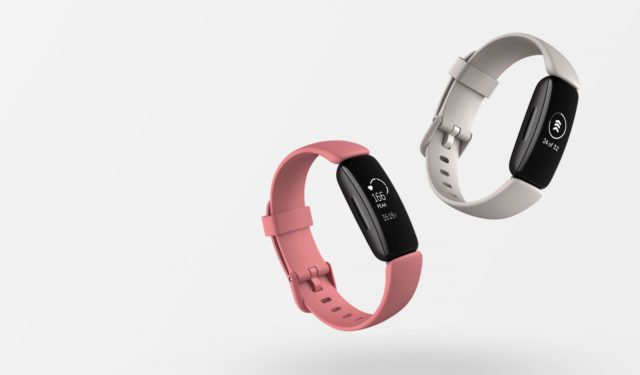 Also displays alerts, allows instant answers via the touch screen (Android only), and its design is similar to most smartbands on the market.