Android 11 is now just over a month old. The operating system is gradually being rolled out by smartphone manufacturers, strengthening their position in the market. Despite the fact that it carries a lot of improvements and new features, Android 11 also contains many flaws. One of them prevents applications from going full screen.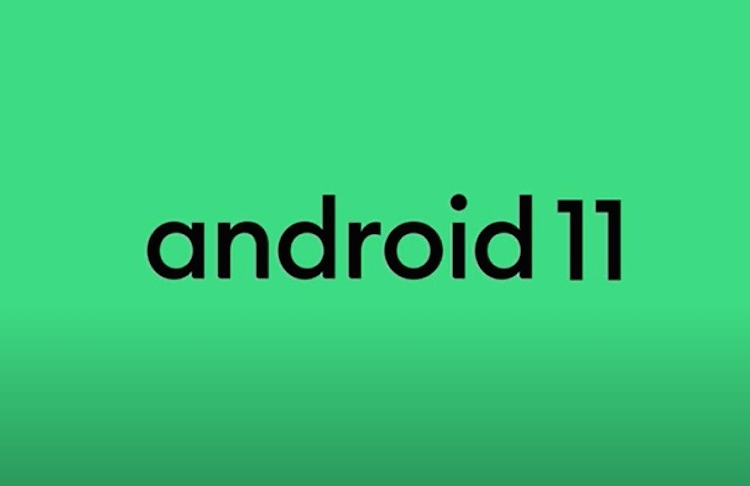 gizmochina.com
Users have already found a lot of unpleasant nuances in the current version of Android. Among them are "buggy" multimedia control, problems with multitasking, and others. An error has now been identified that prevents applications and games from fully switching to full screen mode. The navigation bar is still displayed on one side of the screen, with a status bar visible at the top. This behavior of the system causes a lot of inconvenience, since user interface elements often overlap game controls, which prevents a full immersion in the gameplay.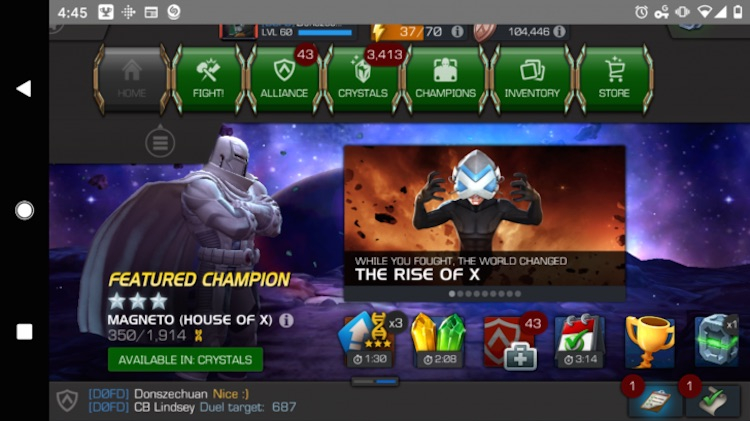 Currently, no complete solution has been found, although in some cases, complete shutdown and restart of the application or game helps. It should be noted that the bug is present not only in "bare" Android. It also occurs in OS with third-party interface skins, such as Samsung One UI 3.0. It is hoped that Google will address this issue in future updates to Android 11.
Source: 3dnews