---
Apple now plans to allow the sale of components and even vehicles outside of its ecosystem to facilitate repair. However, we are not talking about a ready-made strategy to allow repairs in repair shops. The idea is for Apple to 'offer' the parts and have the user get them done at home with all the necessary information for the procedure.
This new strategy iPhone 12, iPhone 13 as well as the latest MacBook' equipped with M1 chips starts with. This also means repairing screens, batteries and even cameras . This includes a major change in Apple's plans. Normally if you do this, if you replace some components outside of the repair ecosystem, you will lose features such as Face ID, Touch ID or battery health information
Apple is now making repairs easier. Do it yourself!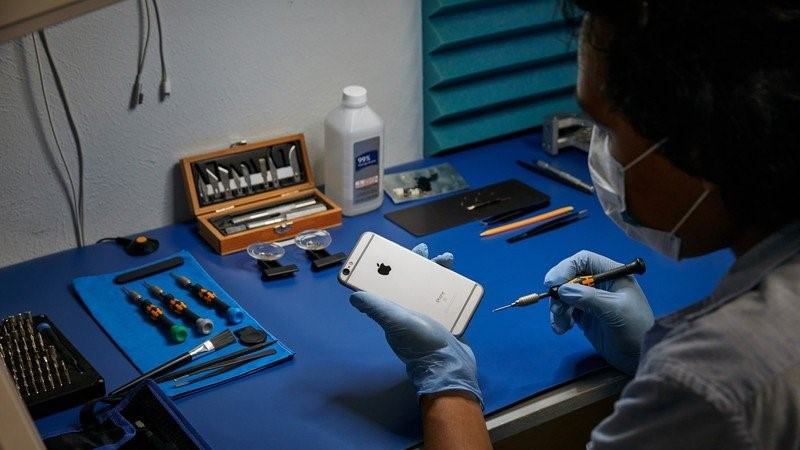 This program is called "Self Service Repair" and it looks like it will become a reality early next year. It will be available first in the United States, then gradually in other regions. Apple will now start selling iPhone and Mac parts to everyone through the company's online storestarting a self-service repair program )
Self-healing program, original to customers Apple parts, tools and manuals . The company will initially start selling displays, batteries and cameras for the iPhone 12 and iPhone 13. In 2022, Apple plans to provide other components for self-repairing smartphones. MacBook Air, 13-inch MacBook Pro, Mac mini and 24-inch iMac parts will be added to the store's catalog later.
More than 200 individual iPhone 12 and iPhone 13 repair parts in the new Apple Self-Service Repair online store and the agent will be available.